Now In Paperback
The Undercover Road
Ira Shapiro, a self-made multi-millionaire and serial entrepreneur, will teach you the secrets to besting your barriers and reaching unimaginable goals in all areas of your life.
Available as Ebook-PDF, Kindle, and Paperback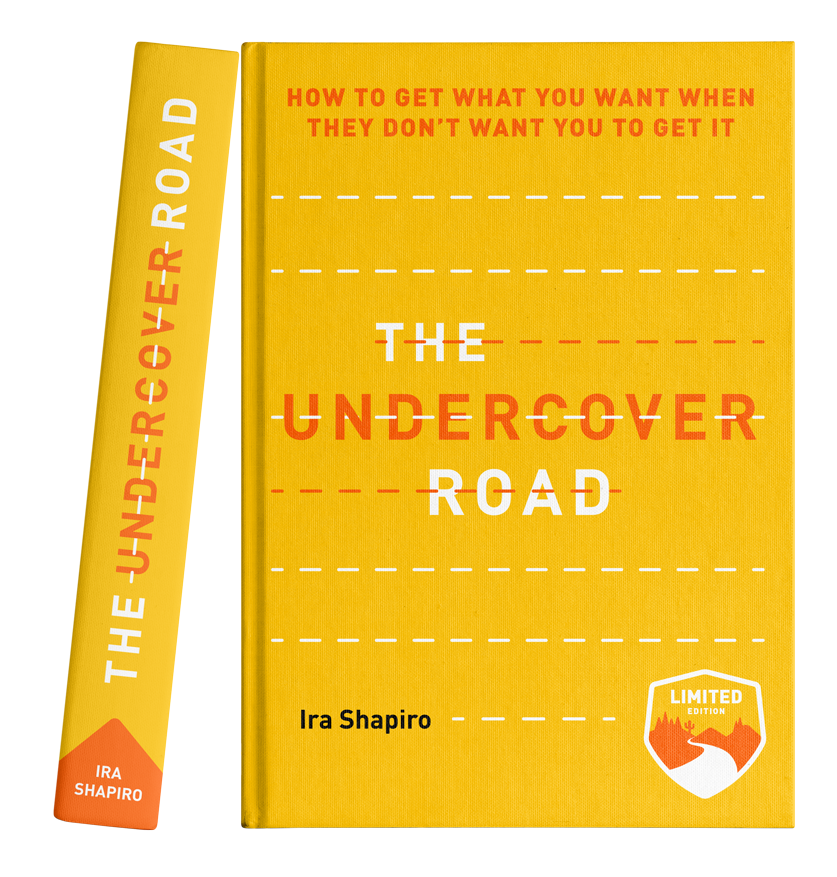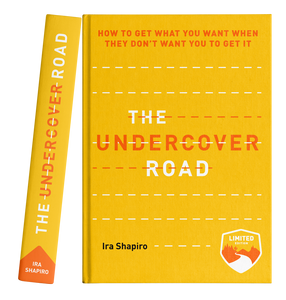 What Others have said...
This book provided me with transformative tools that I applied to my life with tremendous success. It's improved my relationships with my wife, coworkers, friends, family, and, most importantly, myself.

- Chris I. 
As someone who is 100% self made, the authority the writer's ideas hold cannot be underestimated! He conveys clear and valuable insight into how to navigate opportunities and obstacles to achieve one's own success.

- Josslyn S. 
Ira Shapiro's book is truly insightful and full of incredibly useful ideas and suggestions that, if implemented, can have an enormous impact on the quality of a reader's life -- physical, mental and financial.

- Joseph A. 
LISTEN TO IRA'S PODCAST
Startling Strategies For Achieving Success
A free ten-minute podcast
On Gifters with Christopher Kai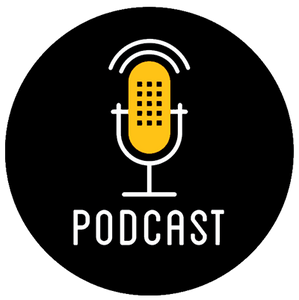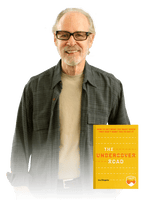 Ira Shapiro | Author & Mentor
After years of dead ends, frustration and unimpressive progress, Ira Shapiro discovered strategies and mental tools that turned his life around phenomenally. He succeeded to such a striking degree that he kept his approach hidden and under cover.
Now, Ira is revealing the attitudes and methods that will unquestionably–with practice– help you reach your wildest and seemingly unattainable life goals. 
Learn More
SUBSCRIBE FOR IRA'S FREE NEWSLETTER!